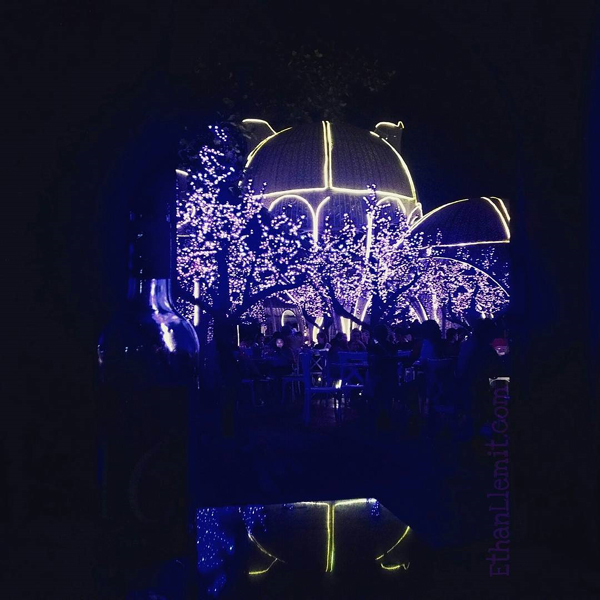 Woah! Another birthday has passed. And here's a late post.
Lengleng and I have the same birthday, and each year, we see to it that we meet and celebrate. This year, it so happened that we're doing it a day before our birthday. Yehey!!
Disclaimer: This is not a sponsored post. But I wish this is though. Haha.
Sugbo Mercado IT Park
For dinner, we decided to go to Sugbo Mercado in Lahug IT Park to satisfy my craving for Pad Thai. I had wanted it since a few days ago, and I would finally have it.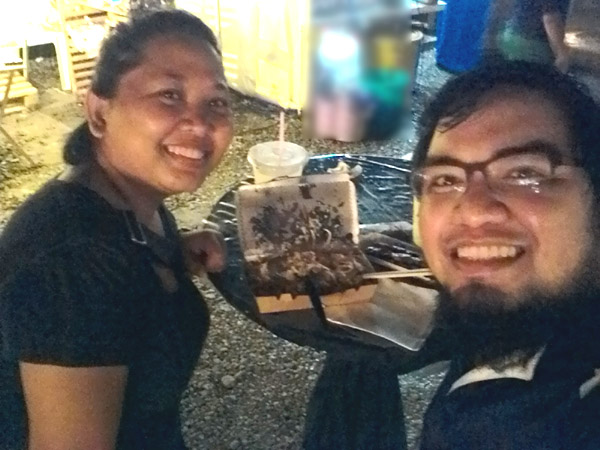 It was our first tine to eat the Pad Thai here in Sugbo Mercado. Our verdict?
Unfortunately, I got disappointed. It's not Pad Thai… it's Pad Pinoy! It was kind of salty, which is a typical Pinoy taste.




Lengleng and I were missing the authentic Pad Thai we ate during our Thailand days (not that we travelled together there). She recommended Mae Krua in Ramos though because the chef is actually Thai.
But forget about Pad Pinoy. Hahah. As long as we're celebrating our birthday!
Marisse Patisserie
For some "healthy" reason, we decided to walk the length from IT Park to Marisse Patisserie. I should have turned on my PokemonGo for the kilometer walk. Hahaha.
We had desserts!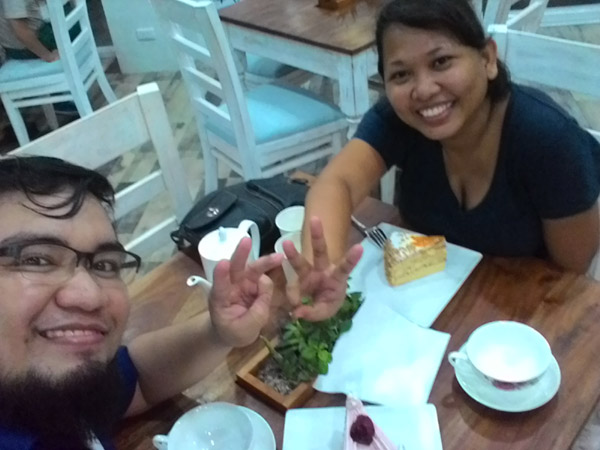 I chose Berry Cutie Cake while Lengleng had Mango Dacquoise (oh no, I don't think I have a photo on this one). We decided to wash the sweetness off with the Apple Rosehip Raspberry Ripple tea.
PS: Credit cards are only accepted with a minimum order of Php1,000.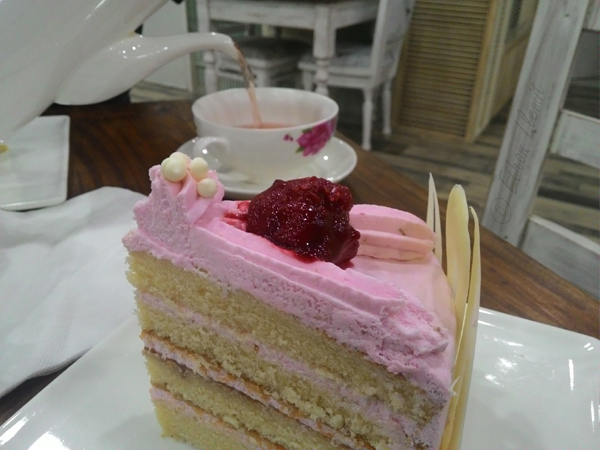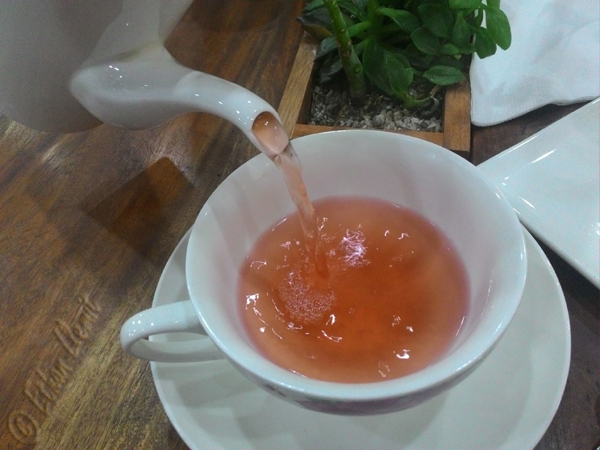 La Vie Parisienne
We didn't have plans after Marisse Patisserie. But since it was still early, we decided to head over to La Vie Parisienne.
At first, Lengleng asked if I had been to the "Pink House" as she pointed a direction with her fingers (a Cebuano gesture indicating that the place is near. Haha). I got confused because I didn't see any pink house along the way. I jokingly said that maybe I didn't know it was pink because I only pass by the area at night.




True enough, the establishment is in the property of La Maison Rose – The Pinkhouse Restaurant. You wouldn't miss La Vie Parisienne along Gorordo Avenue with the property's elegant lighted trees (which I thought were real trees with series lights but turned out to be actual lighting fixture as a whole).
Honestly, I had always been hesitant to enter this establishment because it felt elitist. I had been declining invitations from friends who wanted to bring me here.
But since Lengleng was curious, and wanted to check out the wines (and it's our pre-birthday celebration), we walked a few meters going there. Boy did our Pad Pinoy and cakes burn off so well. Hahaha.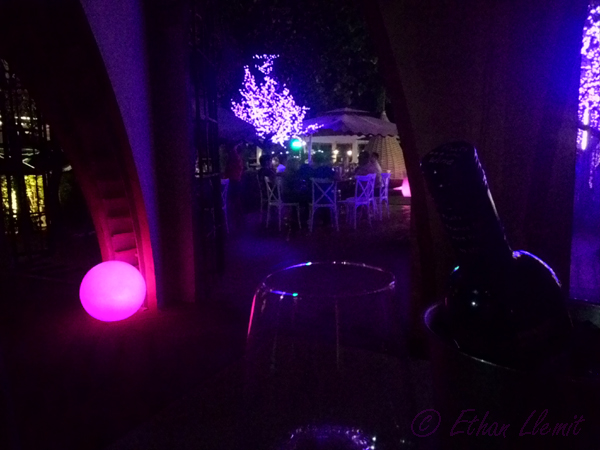 I don't know, but the place doesn't feel elitist at all. Or maybe we were in the wrong spot. I don't care. The place is stunning. And since Lengleng and I don't want to get drunk, we decided to have a fruit wine!
The blackberry fruit wine is so delicious! And it's around Php300+ for a bottle.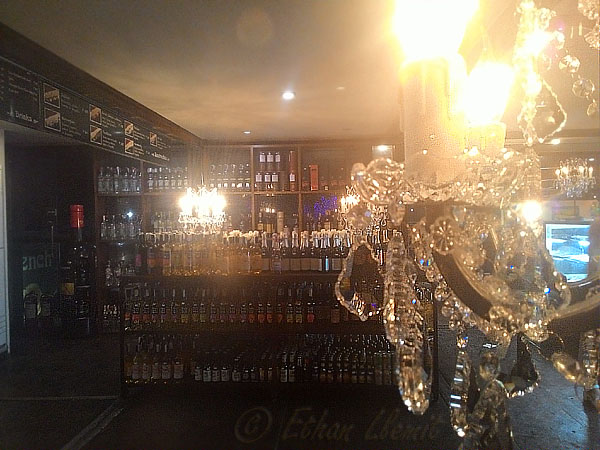 And we couldn't wait for 12midnight for our birthday. So we went home after we finished our wine. Around 10:30 PM. Probably signs of ageing. Haha.
Happy birthday to us!
And may we have more travels and more money. Yey.