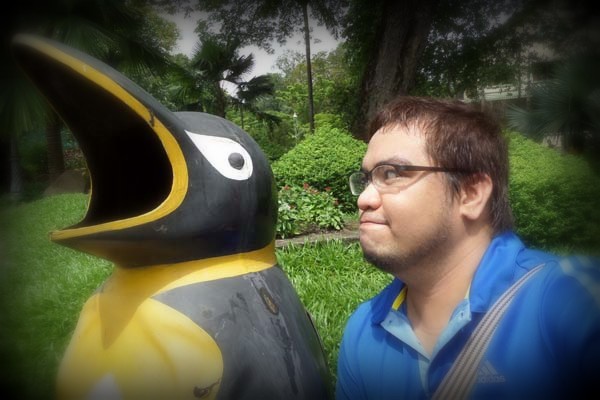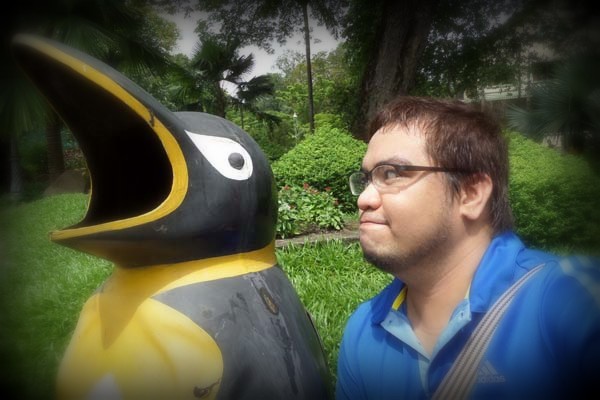 Hi! My name is Ethan Llemit, but that's just a nickname of a boy who doesn't want to pronounce his real name. I am from Cebu, Philippines, but I believe the entire world is my native land. I fancy travelling a lot of times but most of the time, it's just that, a fantasy. I'm financially restricted because I still have family goals, being the youngest son and all that crap. But sometimes, I forget about these self-imposed responsibilities and decide to pamper myself by going on (often-solo) trips. Besides, I work to earn money, and I can only work when highly motivated, and my motivation is high when I pamper myself. So in the end, travelling is not an expense but an investment.
After reading that paragraph, you'll finally know by now that I am eccentric. I usually don't conform to the norms that society imposes. People say I'm a creative person, but since I'm often harsh to myself, I still have to prove to myself that I am creative.
Hey, I'm emotional and sensitive, too. Perhaps these are more evident in many of my long posts, especially if they're the diary types such as my Saigon stories. I hope you'll enjoy the stories I share though.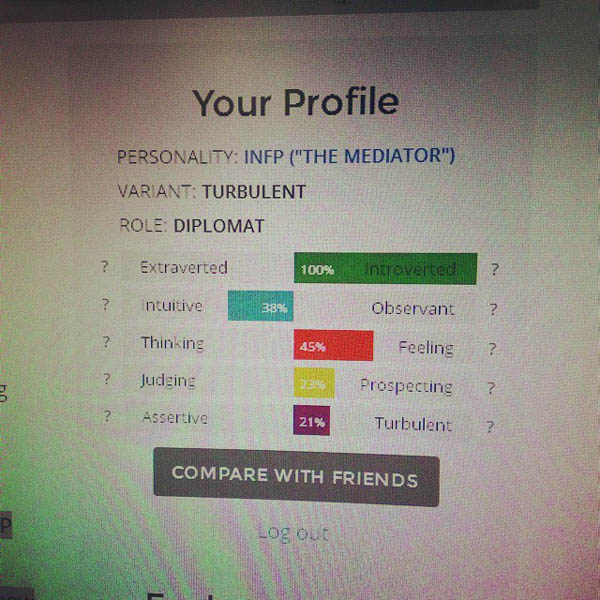 Of Introverts and of Motivation
EthanLlemit.com is a blog that somehow reflects my personality, which means that my introversion has been poured into the pages found here — not that I intended that to be; it's just that it's who I [really] am. My stories here are real, so I hope you don't mind going through the quirky comments and emotional mumblings I often wrote within my posts.
Blogging as an introvert, I hope (though I don't necessarily aim that) I could inspire fellow introverts with my stories about travel, life, struggles, successes and anything in general. I wish they will be able to relate to my stories and realise that they're not alone and that they can create their own triumphs in life. And in I way, I wish they can find inspiration that they can also achieve great deeds even if they're introvert (and in my case, both introvert and shy. Weeh?! ).
No man is an island, and of course, I need inspiration too. Am I inspiring someone? Is someone listening to my stories? If you do, please send me a message or leave a comment. I love to hear your stories, too. I await your messages. 😀
PS: I have been writing for companies for around 8 or 9 years now, but this blog shouldn't be treated as my writing portfolio as this is just my avenue to get away from the rigid rules, strict structure and tedious research associated with news abstracting and SEO writing.